TriCell USA
Our Mission
TRICELL USA was founded on the belief that excellence is derived from experience. Charles Joh retired from LAPD SWAT with a passion for passing on his unique experiences to the next generation. Our three celled logo represents our three disciplines: tactical training, firearms training, and executive protection. Our mission is to provide the highest level of quality training available through full-time operators, deployed in real-life situations throughout the greater City of Los Angeles and surrounding jurisdictions. We strive to stay cutting-edge by delivering realistic training gleaned from real-life operations. From firearms and tactical training to corporate presentations, we provide professional dedicated instructors who will deliver the best information and training possible.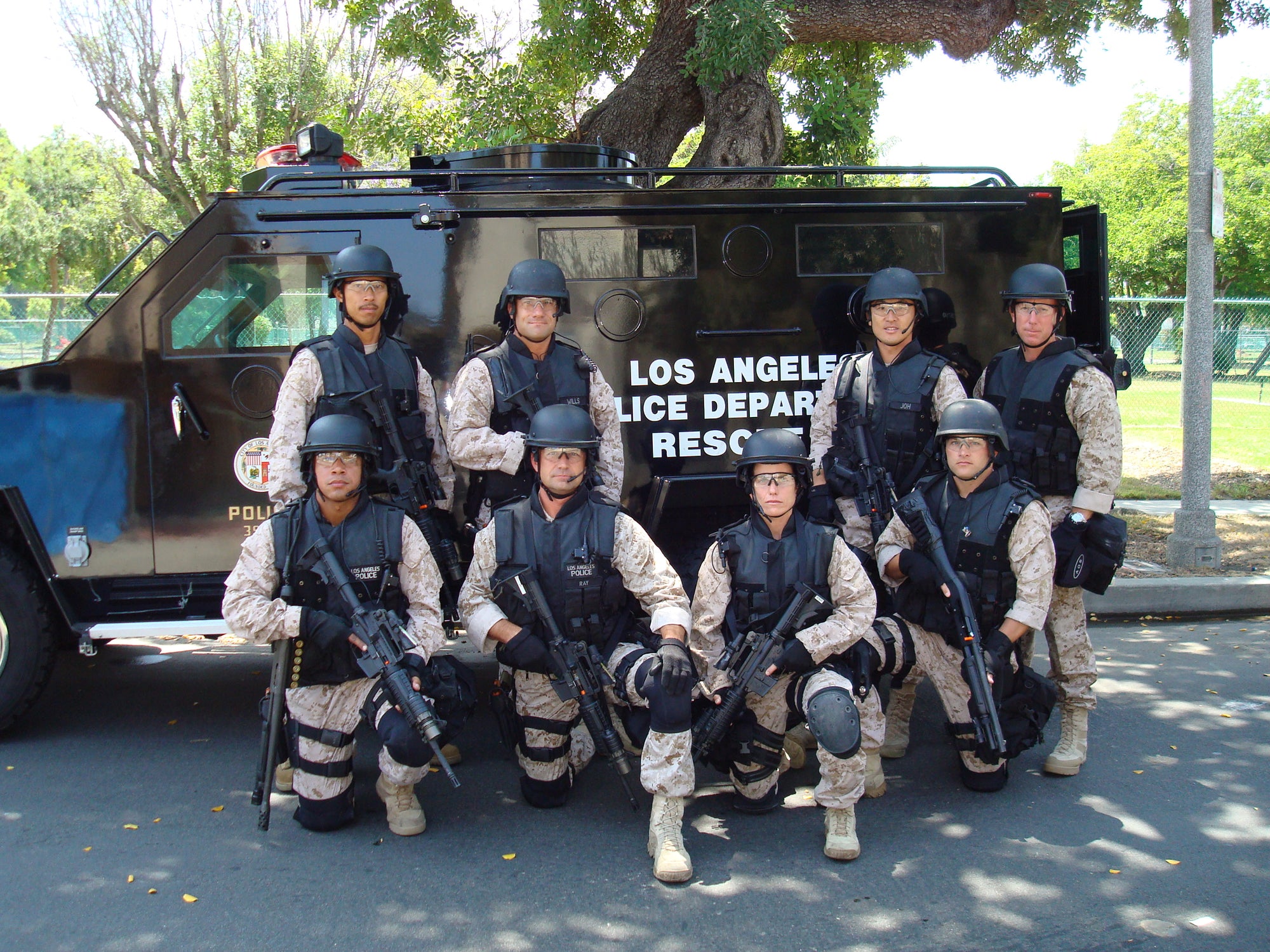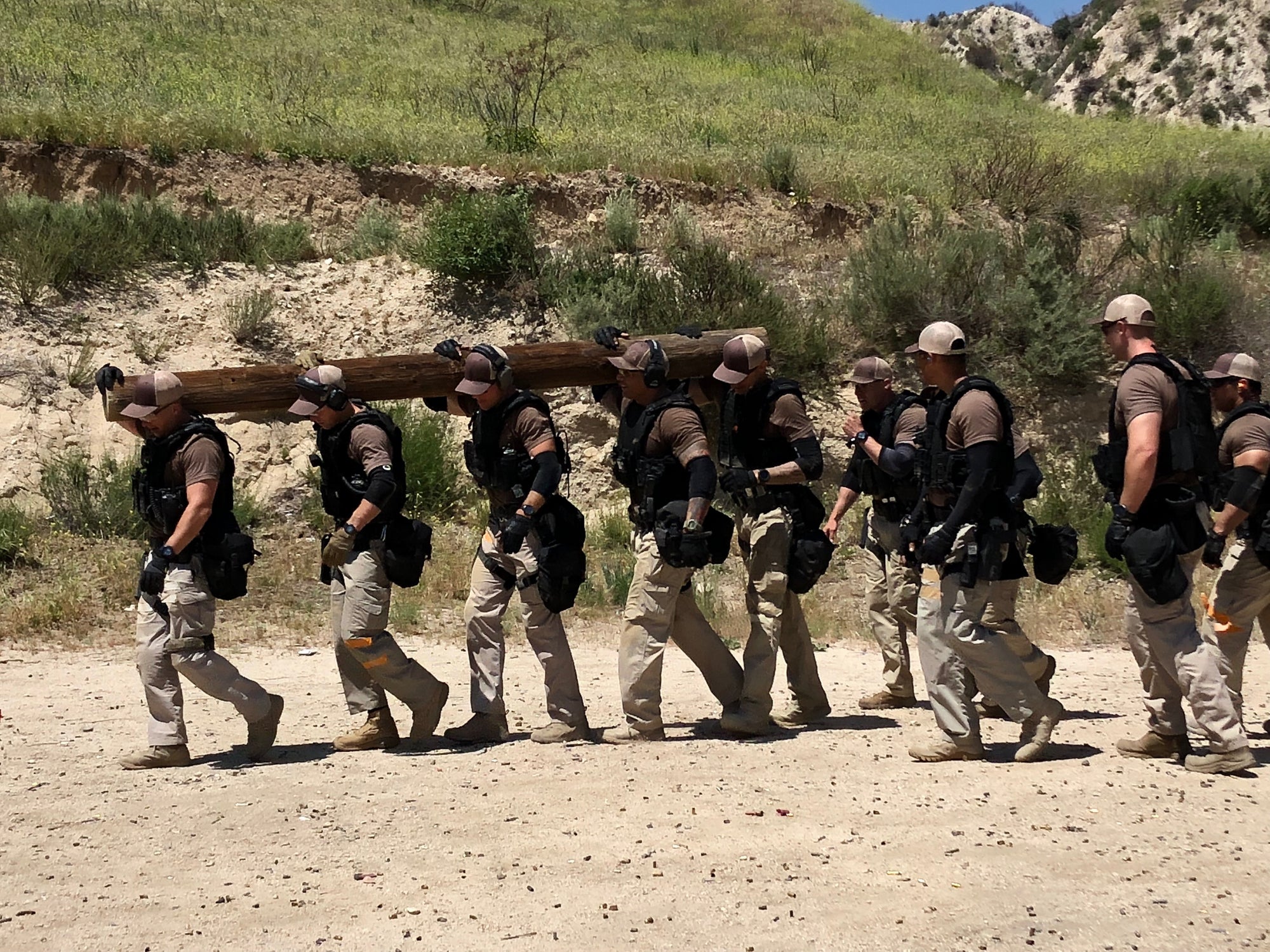 Meet Your Instructors
Learn from Top Tier active SWAT officers who currently train and instruct teams from all over the world.
Owner/Operator
Charles
Owner/Operator of Tricell USA. 24 years with major Metropolitan Police Department where he served his last 12 with their full-time SWAT Team. Certified firearms instructor, sniper, climber, EMT, negotiator, combat diver, defensive tactics instructor.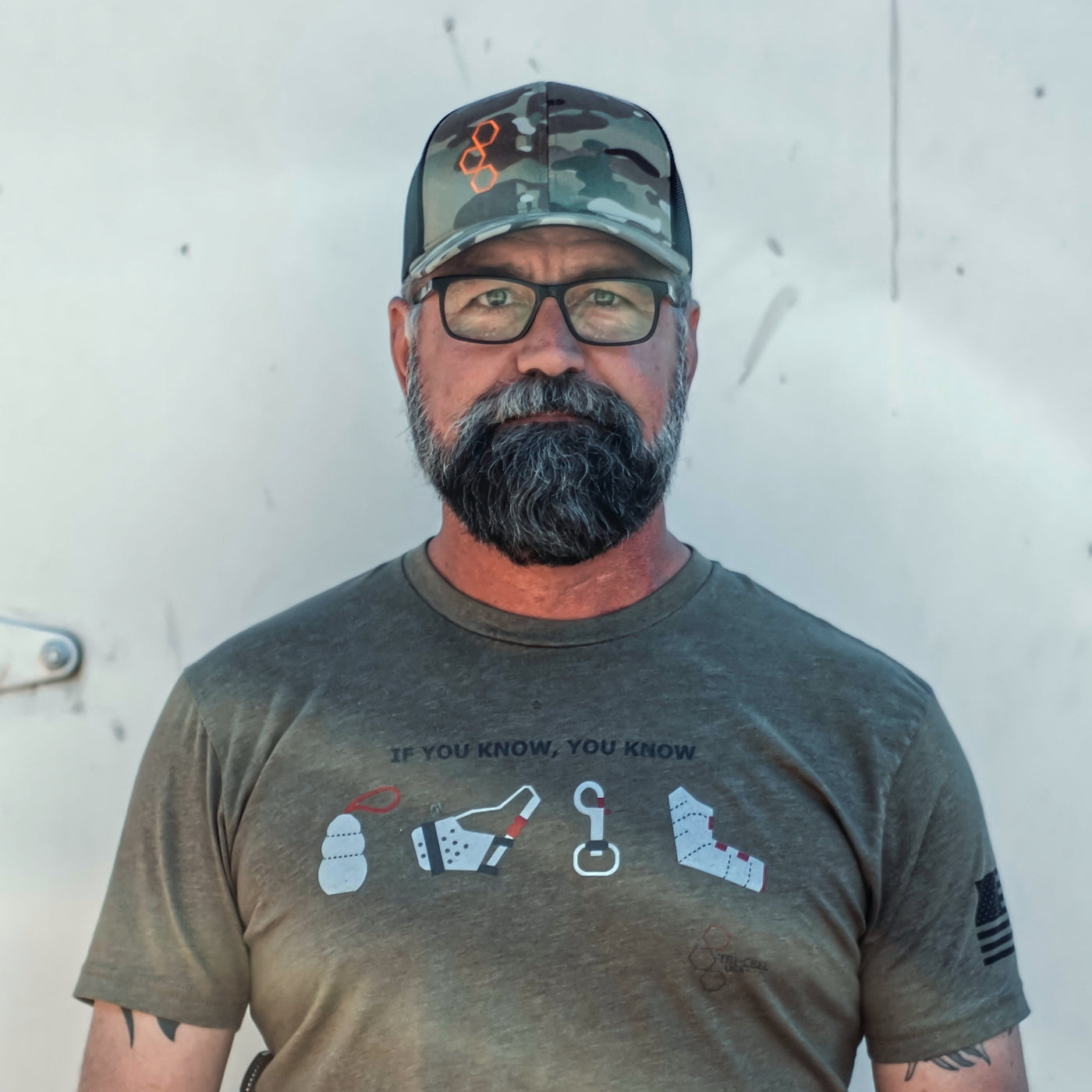 Firearms | Tactics
JR
John has 26 years of law enforcement experience with the Los Angeles Police Department, 14 of those years with SWAT. 
John actively pursues a variety of skills outside of SWAT, but some of his specialties are assaulter, sniper, explosive breacher, tech cadre (robots/electronics/drones), and primary firearms instructor.
FIREARMS | TACTICS
Leo
Leo has 22 years of law enforcement experience with a major metropolitan city police department. He has previously been assigned to Gangs, Narcotics, Vice, Training, and Metropolitan divisions.

Leo has been assigned to various training/instructor roles ranging from tactics to PT/ self defense. Leo currently is an active member of tactical waterborne, defensive tactics, lead rescue climbing, and sniper cadre for a SWAT team.
Firearms | Tactics
Joe
Joseph has 26 years of law enforcement experience with a major metropolitan city police Department, 8 of those years with SWAT.
Joseph is an active firearms instructor for Pistol, Rifle, Shotgun, and MP5. He currently is an active lead tactical climber, tactical waterborne boat operator, sniper, and firearms instructor for a SWAT team.
Are you ready?
Join Now
You've met the team, but it's up to you to take the next step.